Can you imagine yourself driving away in this beauty?! It can be yours today!
Visit Members Exchange Marketridge Branch to take a look and talk with us about possible financing options. Contact us for more information about cars for sale.
2011 Mercedes Benz E550
Selling Price: $18,400
White exterior with tan interior
94,328 miles
Fully loaded
Click here fore more pictures.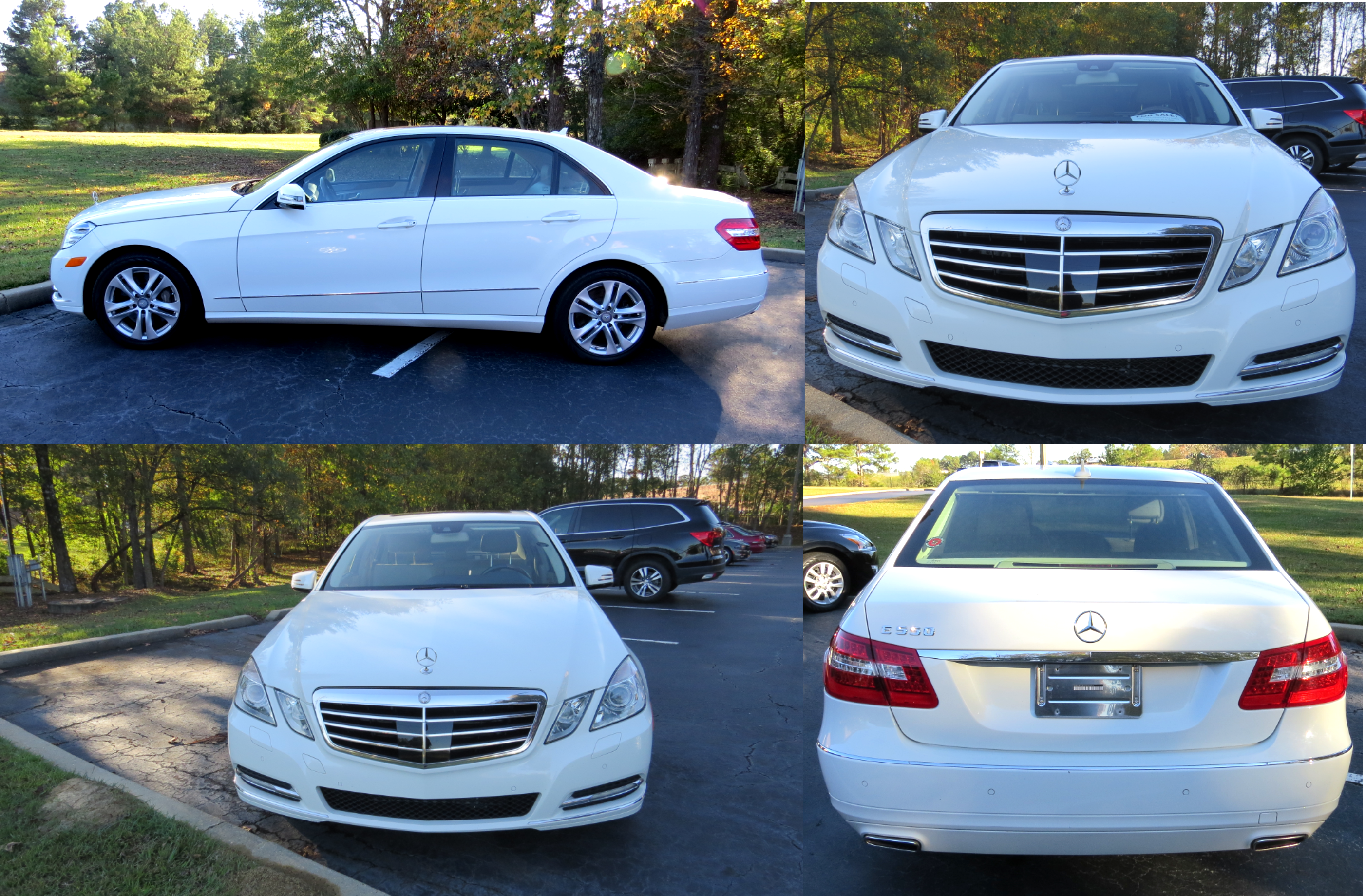 Wondering what a monthly payment would be? Click here to use our auto calculator.
We offer auto loans with competitive rates and terms up to 72 months on new and used vehicles.